Hi our beloved customers, so happy to be back here explaining benefits of natural Trigona Raw Honey and Introducing our newest campaign #OnceAdayHoney, since we already know the basic benefits of honey, however here is further information about honey relate to our health.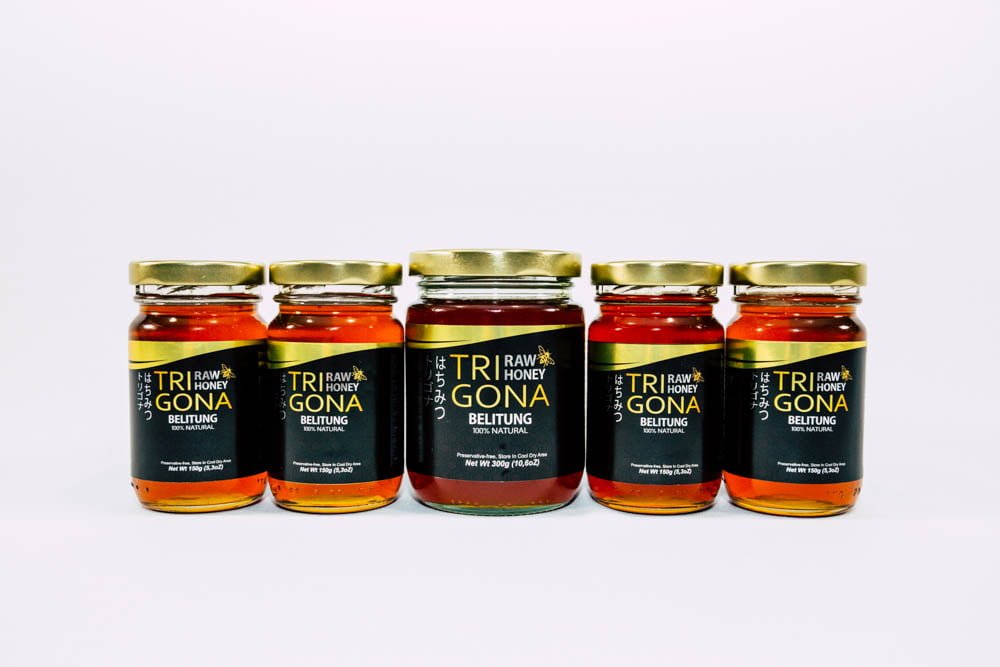 Minimise the dry skin, honey already well known has anti septic and anti bacterial which relates to our skin that keep the skin looks good, however the best usage for honey is for scratched or burned wound.
Prevent crack and dry lips, yes it is true, put little bit honey on your lips or while you take a spoon of our lovely honey just keep it for awhile at your lips then clean it later. Doing well for me and many people why you do not try one? click here
Protecting our digestion, anti bacterial system that would help our body could be fight bacteria even better, our natural honey would help many advantages for your body besides digestion.
Giving your body more power and energy, yes it is, natural sugar from honey will help your body have more energy, whenever feel unwell or tired, take one spoon of our honey will take it away.
Honey also good for sleeping, after drinking honey body will be relaxed because of amino acid tryptophan. However we do not recommend people drink honey at night as long as they always have a good sleep.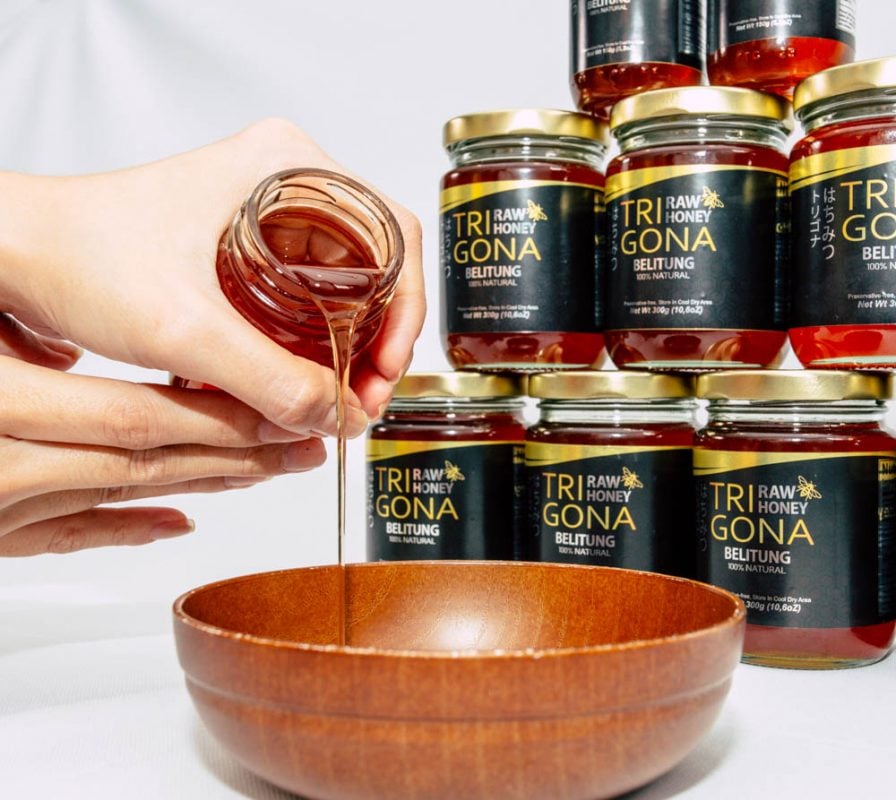 Well there is little bit another benefits of honey that most likely people will not know and we will try to educate customers or people to learn more and know more about honey. Moreover, we believe that we will save Indonesian Honey and make sure we sell only natural Raw Honey without any additional materials or ingredients. See you guys at our next post, have a nice day
Trigona Raw Honey Belitung
Franse Hendra
Trigona Raw Honey Belitung Indonesia
Your Sweet and Sour Partner
Instagram: @necturist.honey
WhatsApp: +628119254899
SOURCE: www.detik.com / Campaign: #OnceAdayHoney